The 21st IWWF Cablewakeboard European & African Championship took place from the 24th to the 27th of July at Stawiki Wake Zone.  63 participants (23 women and 40 men) from 14 countries battled for this year's crown and the top 3 of each category for this 2019 is: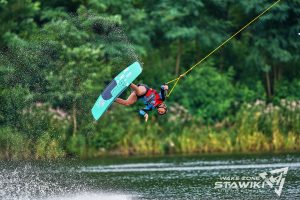 OPEN LADIES WAKEBOARD


1. JULIA RICK (GER)
2. SANNE MEIJER (NED)
3. MARIA VOLGINA (RUS)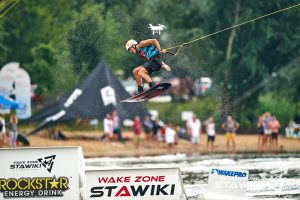 OPEN MEN WAKEBOARD

1. MAX MILDE (GER)
2. SAM DE HAAN (NED)
3. GUY FIRER (ISR)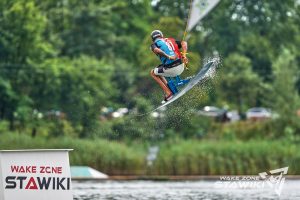 SEATED WAKEBOARD

1. MEME PAGNINI (ITA)
2. HENRY CHEN (ISR)
3. IGOR SIKORSKI (POL)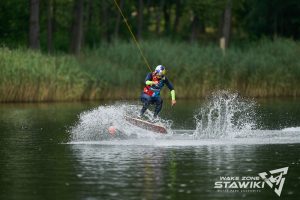 OPEN LADIES WAKESKATE

1. ZUZANA VRABLOVA (SLO)
2. TELMA CESTER (ESP)
3. AGNIESZKA KOBYLANSKA (POL)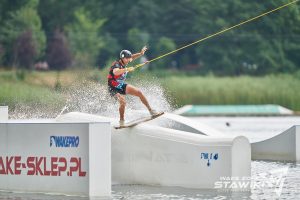 You can see full results here.
OPEN MEN WAKESKATE

1. MAXIME GIRY (FRA)
2. MAURIZIO MARASSI (ITA)
3. DAVID LANG (AUT)

You can see full results here.