EUROPEAN CHAMPIONSHIPS 2015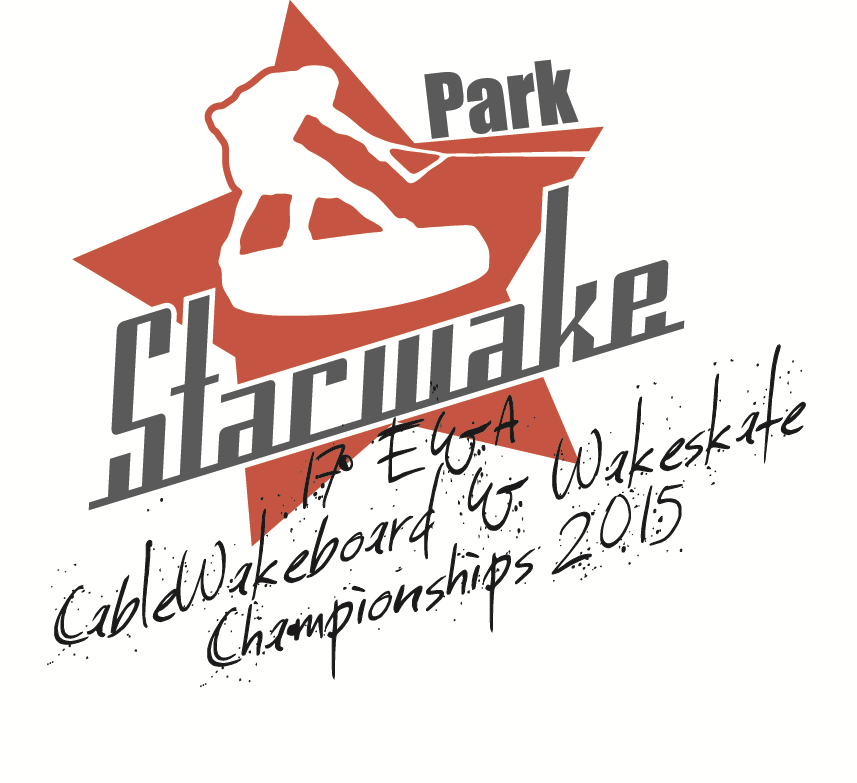 Starwake Park is pleased to host the
1
7th Europe and Africa Cable Wakeboard & Wakeskate Championships 2015 in Ravenna 14th – 20th September.
In this feature-packed wakepark, all riding styles will have a chance to show their best tricks and reach the highest steps of the podium...
A rider-oriented local community is working hard to make sure that everything will be perfect, so join us to share this wonderful event!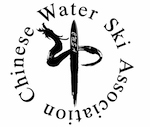 From the 1st to the 4th October 62 riders from 40 countries will descend on Shanghai, China's largest city for the final World cup stop of the year.
Last year, fourteen countries took part in Shanghai. This year, that number of countries is set to increase to forty. History will be made in Shanghai at Bi Hai Jin Sha Water Park on October 3rd/4th when this Shanghai Cable Wakeboard & Jump World Cup comes to town!

This entry list will include
IWWF
World Cable Wakeboard Champions Sanne Maijer NED and Lior Sofer ISR. Also taking part will be the World Cup gold medal winners from the 2014 Bank of Beijing Shunyi World Cup Stop, Maxine Sapulette NED and Dominik Guhrs GER. Over 35 National Champions have entered in this unprecedented entry list. Whoever succeeds in reaching this Shanghai World Cup podium in Wakeboard or Jump on Sunday, October 4th. will truly deserve the title of champion of champions !


Check out the highlighs from last year in Bejing:




---
cablewakeboard.net is your source for all things cablewakeboarding - we provide you with the latest news, all official documents & information and access to special features for riders & officials.
If you're completely new to the sport of wakeboarding we would recommend reading this article about the origins.