WORLD CHAMPIONSHIPS 2014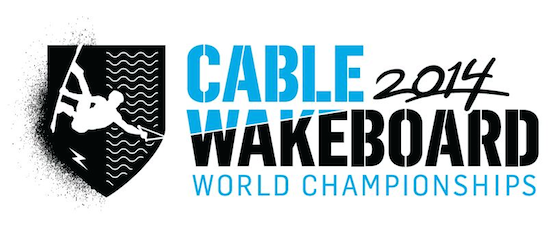 Between the 8th and 17th August 2014 the 2014 World Championships were hosted by Norway at the Telemark County at the Norsjø Cablepark of Norsjø Ferieland in Sauherad/Norway.
---
cablewakeboard.net is your source for all things cablewakeboarding - we provide you with the latest news, all official documents & information and access to special features for riders & officials.
If you're completely new to the sport of wakeboarding we would recommend reading this article about the origins.