WORLD CHAMPIONSHIPS 2014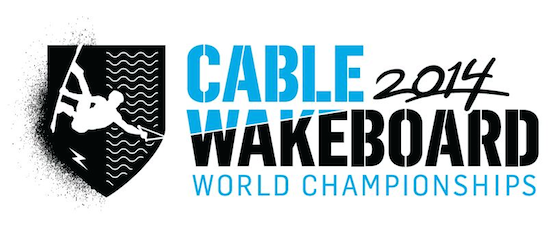 Between the 8th and 17th August 2014 the 2014 World Championships were hosted by Norway at the Telemark County at the Norsjø Cablepark of Norsjø Ferieland in Sauherad/Norway. 159 riders attended from 25 countries. Congratulations to Sanne Meijer (NED) & Lior Sofer (ISR) our Wakeboard Champions and Zuzana Vrablova (SVK) & Moritz Thiele (GER) our Wakeskate champions.



EUROPEAN CHAMPIONSHIPS 2014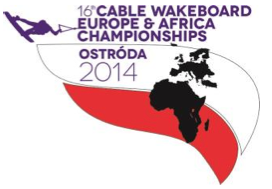 The 16
th
E&A Cable Wakeboard & Wakeskate Championships 2014 were held in Ostroda, Poland. 160 riders attended from 21 nations with German winning the team competition. Congratulations to Dominik Gührs (GER) & Julia Rick (GER) the Open Wakeboard champions and Moritz Thiele (GER) & Ori Boujo (ISR) the Wakeskate champions.




Europe & Africa Cable Wakeboarding Championships 2014 Official Recap
---
cablewakeboard.net is your source for all things cablewakeboarding - we provide you with the latest news, all official documents & information and access to special features for riders & officials.
If you're completely new to the sport of wakeboarding we would recommend reading this article about the origins.