EUROPEAN CHAMPIONSHIPS 2015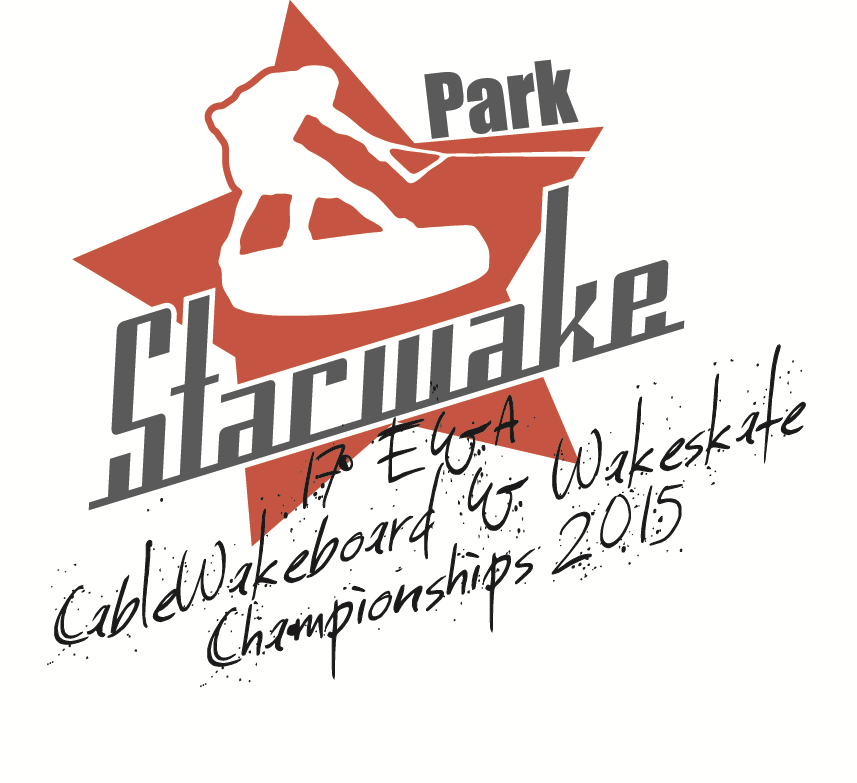 Starwake Park is pleased to host the
1
7th Europe and Africa Cable Wakeboard & Wakeskate Championships 2015 in Ravenna 14th – 20th September.
In this feature-packed wakepark, all riding styles will have a chance to show their best tricks and reach the highest steps of the podium...
A rider-oriented local community is working hard to make sure that everything will be perfect, so join us to share this wonderful event!


---
cablewakeboard.net is your source for all things cablewakeboarding - we provide you with the latest news, all official documents & information and access to special features for riders & officials.
If you're completely new to the sport of wakeboarding we would recommend reading this article about the origins.