Full speed ahead in the country where the sun never sets
Full speed ahead in the country where the sun never sets:
European Cable Wakeboard Championships 2009 takes place at the Finnish town of Ukkohalla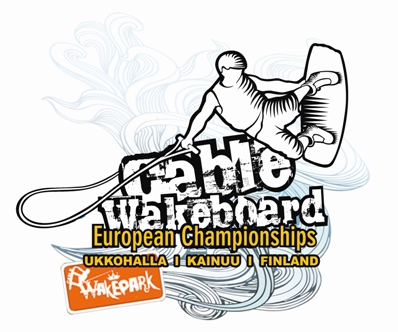 Midsummer, sauna … elks??? From 30 July 2009 to 2 August 2009 the European wakeboarding elite will get together in Finland/Ukkohalla. The ideal place to hold a European Championship off the beaten track. In the country of a thousand lakes a breath-taking mountain scenery, never-ending summer days and the world's most northern Cable Wakeboard Facility are waiting to be discovered. Also part of the game: Wakeskating will be handled as an independent discipline as part of this European Cable Wakeboard Championships 2009.
Ukkohalla, so far primarily an inside tip for snowboarders, was chosen as a venue for this Cable Wakeboard event. Renowned sportsmen from the Finnish snowboarding and skating scene have already announced their participation in the event. They will probably be struck with amazement when the thoroughly fit riders show their tricks and moves on the 900 meter long cable railway. Nor should we underestimate the wakeskaters who skilfully master playing with their boards on water and will be competing for a medal in Ukkohalla for the first time.
In addition to the top athletes from over 15 nations up to 15,000 spectators are expected. Another highlight is the accommodation of the teams in small, Finnish houses directly overlooking the lake. Because despite numerous event highlights, acts and that inimitable international flair – the athletes are in for a tough fight and will be closely following their competitors' activities on the lake by day and night.